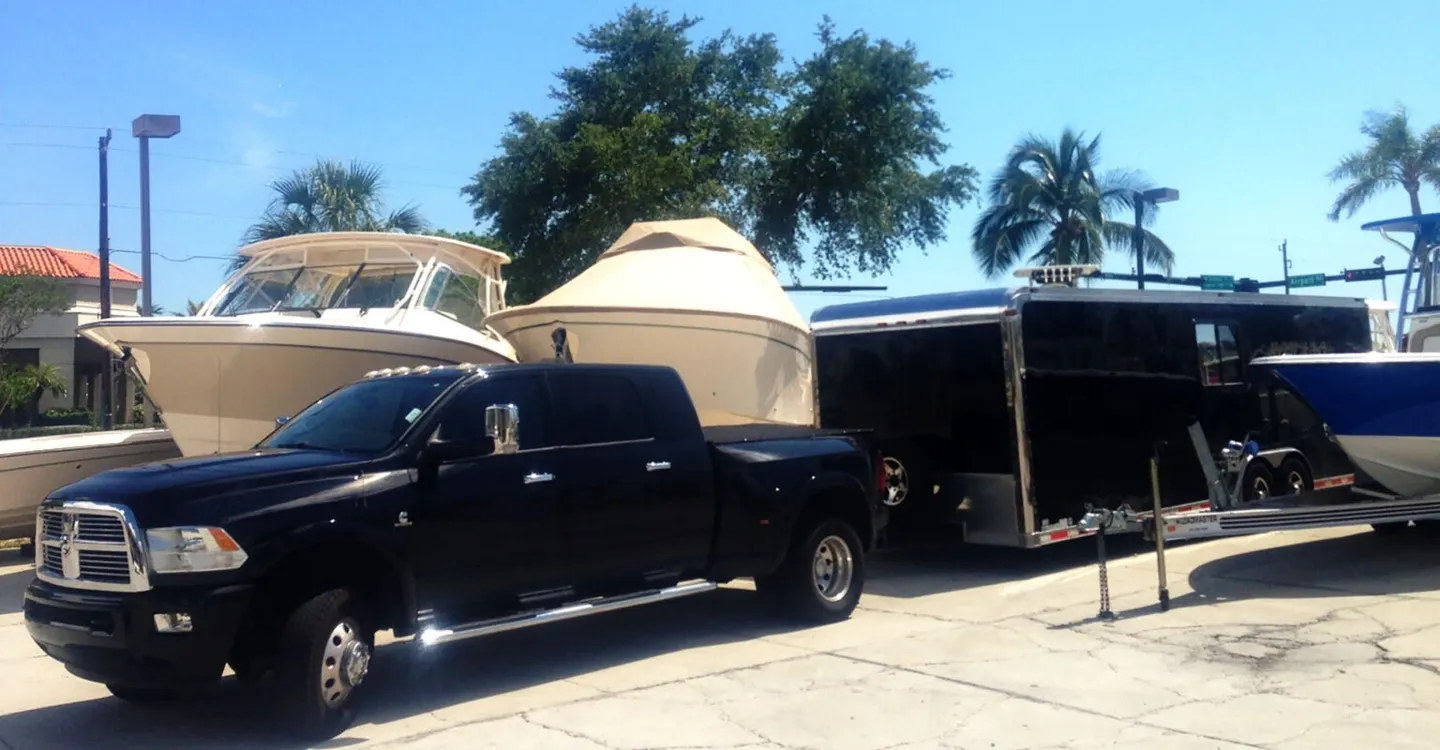 As a family business we commit to providing our customers with a rewarding and fulfilling boating experience through our full range of custom products and services. We love boating and understand the joy of soaking up the sun. Our mission is to bring comfort and expertise to boating.
Standing on the core values of professionalism, quality, and reliability, we prioritize the best interests of our customers & go that extra mile to exceed expectations and build long-term relationships with our clients.
We are dedicated to superior designs, we bring dependable service, quality, honesty, and value to every transaction. With over 40 years of bonafide experience in the marine canvas industry, we understand the needs of our customers.
Our impeccable craftsmanship and the ability to serve with a personal touch give us a competitive edge in the market.