Romano Canvas
& Upholstery
Southwest, Florida and Thousand Islands Region, NY
Romano Canvas is a mobile fabric and upholstery business located in Southwest Florida and Henderson, New York that brings unparalleled expertise and innovative designs to the marine canvas industry.
We offer essential cleaning supplies and fabrics for covers while also serving boat owners with a wide selection of custom options. Our commitment is to provide you with comprehensive solutions for your recreational and professional requirements.
We partner with Sunbrella, one of the premier textile manufacturers in the marine canvas industry. From sun and salt to wind, rain, and more, our high-quality, durable canvas & upholstery fabrics are designed to outperform all elements of weather with ease.
We offer fade-resistant, cleanable, and breathable fabrics that add style and comfort to any boat.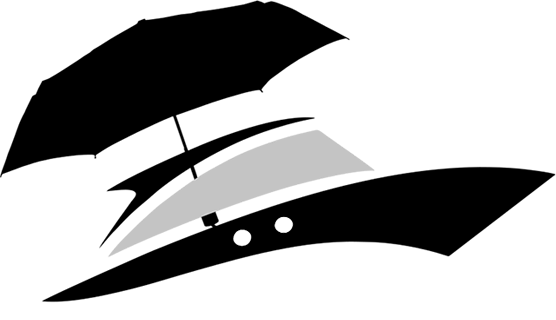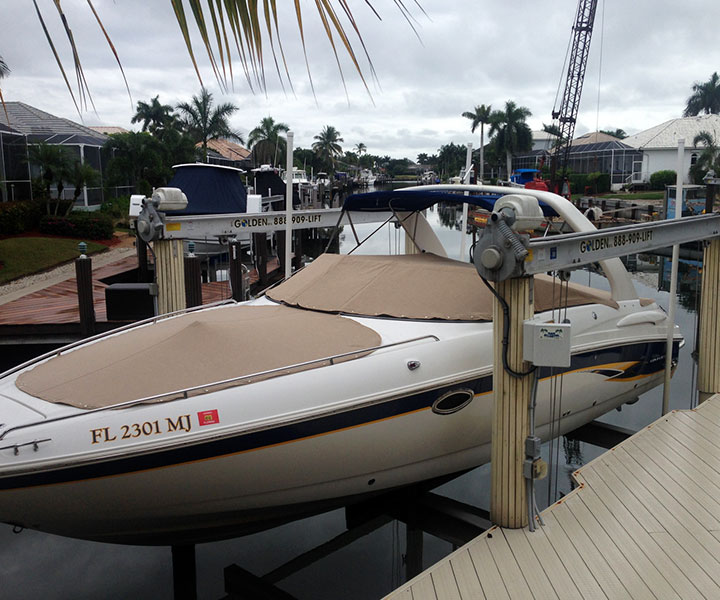 Whether you are looking for high-quality fabrics to upgrade the overall aesthetics of your personal watercraft or planning a complete renovation job to bring your damaged boat to life, we've got you covered.
Our meticulously crafted canvas includes colorful and stylish tops to protect you from the scorching sun and enhance your boating experience.
We also offer specialized craftsmanship and designs in: